Zone 5 Training Academy
The Zone 5 Training Academy is located in Schenectady, NY and serves Albany, Fulton, Greene, Hamilton, Montgomery, Rensselaer, Saratoga, Schenectady, Schoharie, Warren and Washington Counties, New York. The Academy is a full service training academy that provides training to both new and veteran officers.
Learn More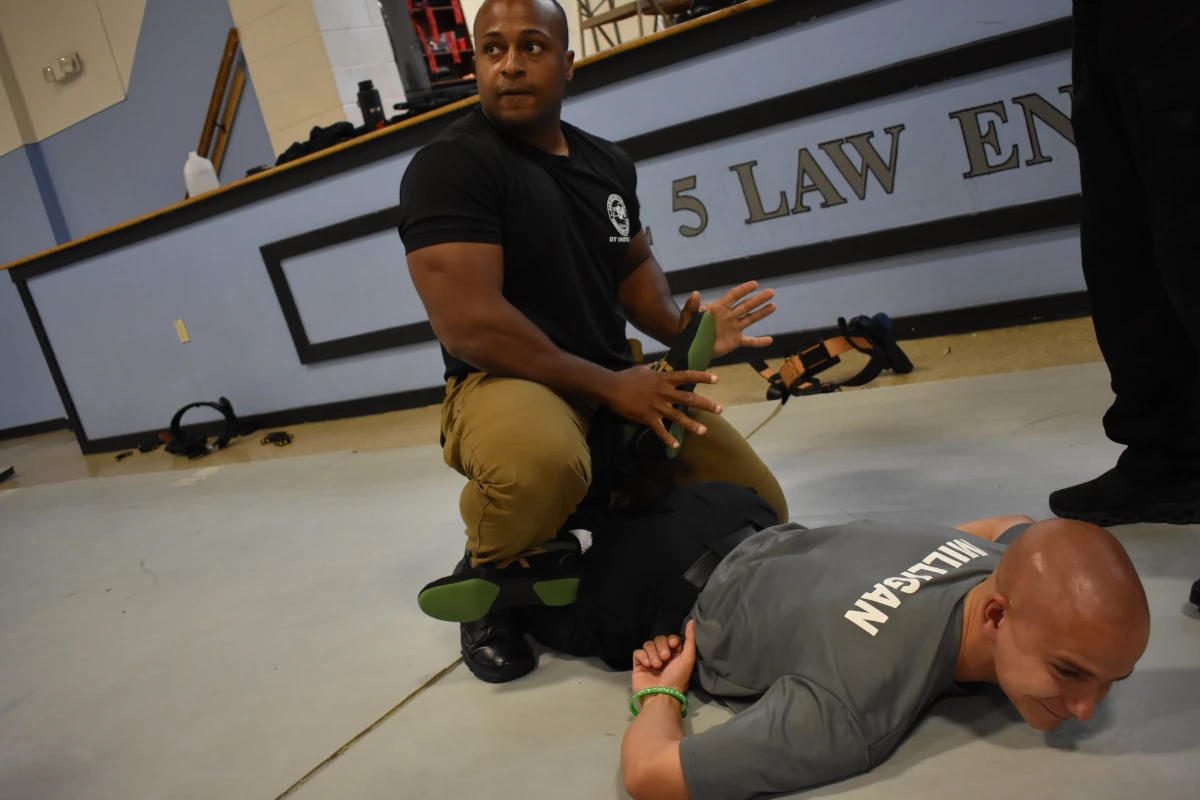 26 Week class
Basic School For Police Officers
The Zone 5 Academy offers a comprehensive 26-week course that is highly regarded. It combines classroom instruction with practical, hands-on experience. It is mandatory for all police officers from agencies across the Zone.
12 week class
Basic School for Corrections
The 12-week class is a rigorous training program designed specifically for Correctiontional Officers. It provides comprehensive instruction and equips officers with the necessary tools and skills required for the challenging field of corrections.
CHOOSE US
Why Learn With Us?
Established for Over 30 Years
Since 1988, the Zone has been providing training for both Police and Peace Officers.
Thousands of Graduates.
The Zone consistently produces a significant number of officers each year.
Located in the heart of Schenectady Couty
The Zone is conveniently situated in the city of Schenectady, offering a central location for training.
Trainers from all over the Zone
Instructors from various participating agencies across the Zone are sent to contribute to the training program.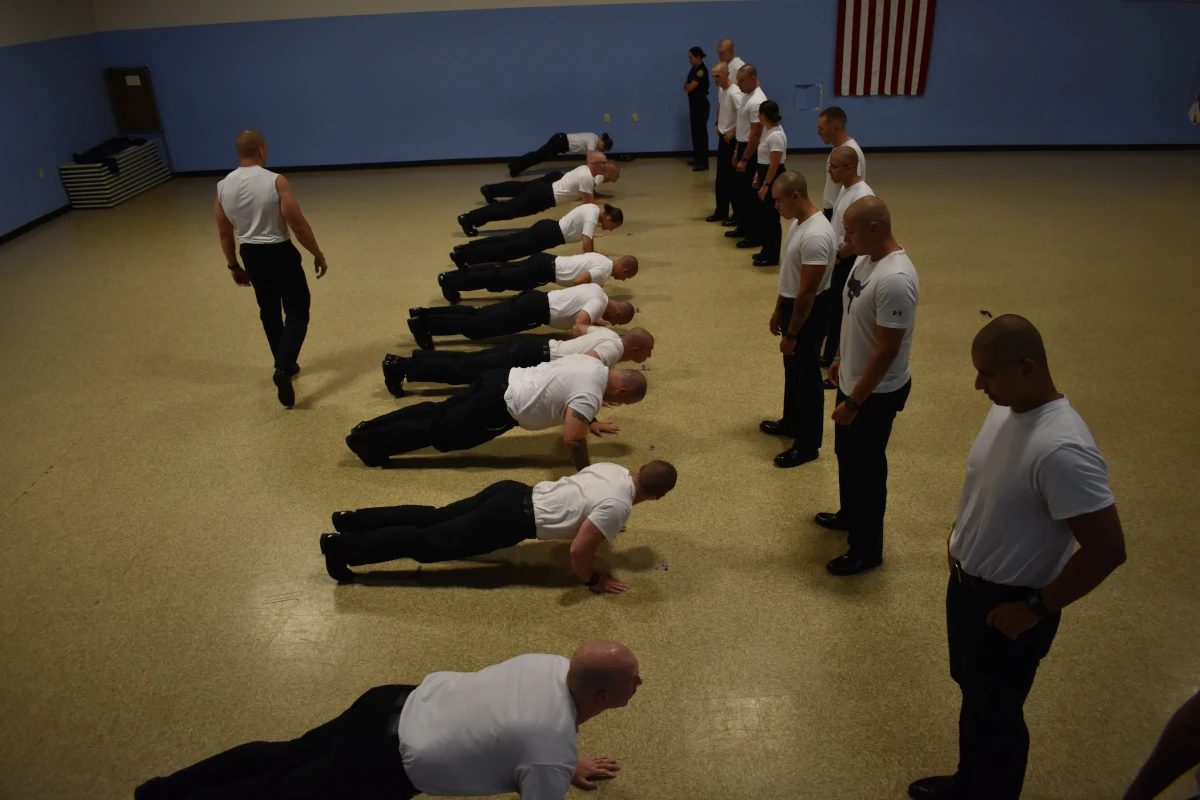 How can I make an account?
Zone 5 welcomes all agencies within the Zone 5 region of New York State. To obtain a login, please contact us using the form below or email us at director@zone5academy.org.
Hours of Operation
Zone 5 operates from Monday to Friday, with operating hours from 0800hrs to 1600hrs. The training facility follows standard government holidays and does not offer classes on weekends. It does not provide housing for recruits.
How long is the Police academy?
The basic school for Police Officers consists of a 26-week course that encompasses practical skills training, physical conditioning, and lecture-style classroom instruction.
Can you join without an agency?
Attending the Zone 5 Academy requires employment with an agency located within the geographical boundaries of the Zone.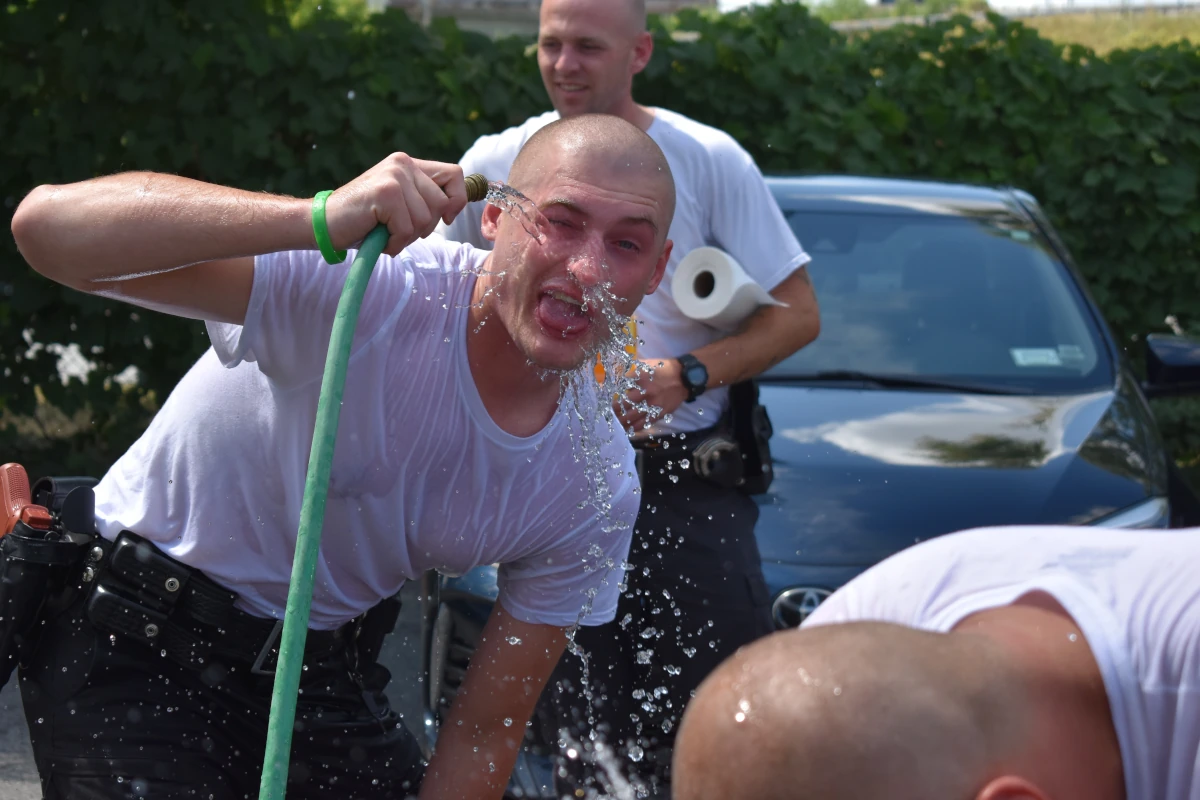 Contact the Zone
If you are an agency seeking to view the training calendar, sign up for classes, or have general inquiries, please contact the Zone directly.